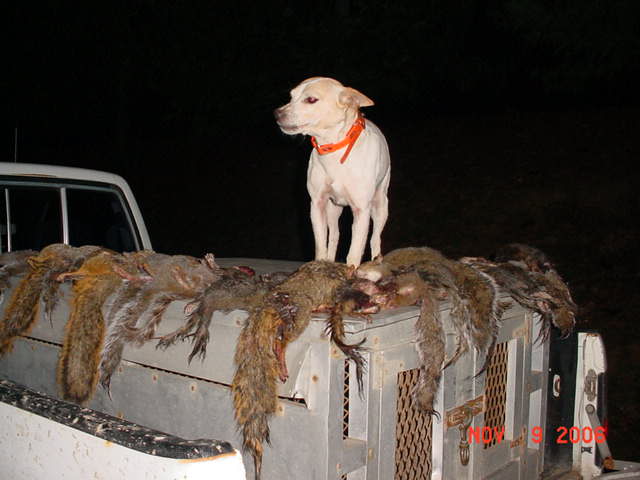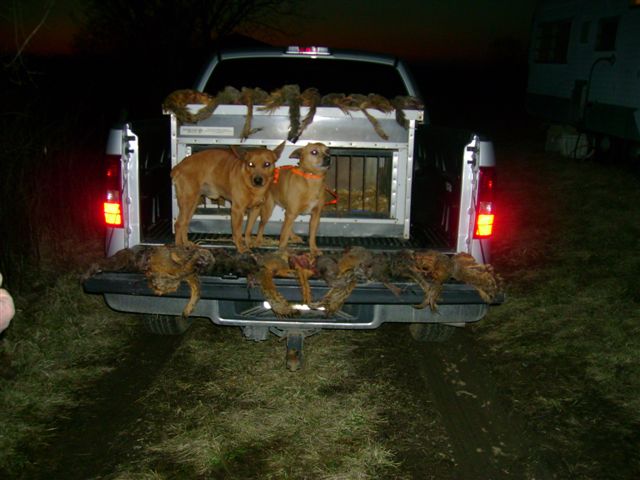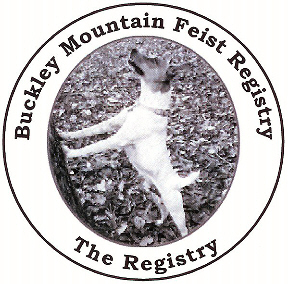 Welcomed to Buckley Mountain Feist Registry and Buckley Stock Registry

Jack Buckley has been breeding a certain type of feist for years. By having a registry for his type of feist he assures that the lines will be kept straight for years to come. When you are a serious breeder like Jack Buckley you want to make sure that your past work with your breeding program stays intact. Besides having the Buckley Mountain Feist Registry Jack has added the Buckley Stock Registry. The Buckley Stock Registry is for the breeding's that are not considered as a Buckley Mountain Feist. To be accepted in either one of these two registries Jack Buckley has to approve the dogs. If they do not fit Jack Buckley's high standards they are not accepted.

To be considered as a Buckley Mountain Feist they have to be carrying no less than 75% of Buckley Mountain Feist blood and the remainder 25% has to be of another type of Feist blood. To be considered as a Buckley Stock they have to carry 25% to 74.99% Buckley Feist blood with the remained of another types of Feist blood. Along with the percentages Jack Buckley has other requirements a dog must meet before being accepted.

Once a dog is registered the dogs name can not be changed. The breeders name or kennel name is behind the dogs name when the dog is registered. You most likely say why no name change and why breeders name or kennel name behind the dogs name. This is so the dog never gets lost and you always know where the dog originated at. All the registries with "The Registries" do the same.

If Jack does not approve a dog being considered your registration fee will be returned to you.